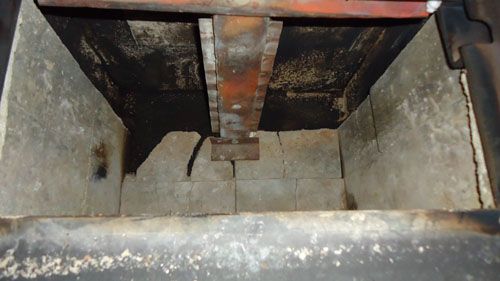 Our main complaint, however, is the "ceramic" baffles that line the top of the firebox. They feel like styrofoam, and they tend to disintegrate on contact when you're loading wood into the stove. After less than 1 year, our baffles looked like this: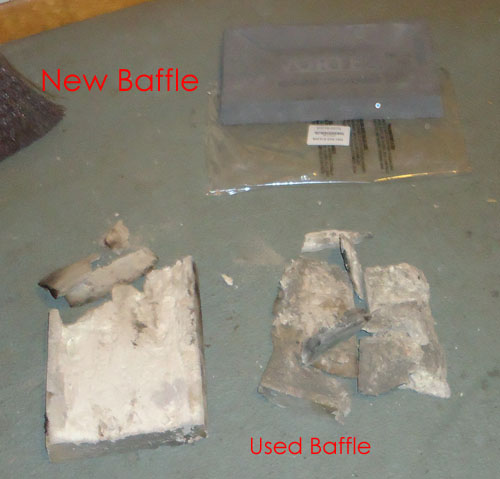 Our solution to this issue, as I don't find it acceptable to replace these baffles every 6 months, was to have a steel fabricator build some for us out of 3/8" thick stainless steel: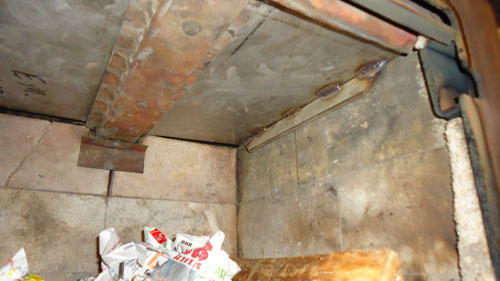 With the stainless steel, the fires seem to burn just as long, it stays plenty hot, and I don't have to worry about the steel wearing down as I load wood into it all winter long.