For example, I might be laying on my back, doing a torso-twist stretch like this: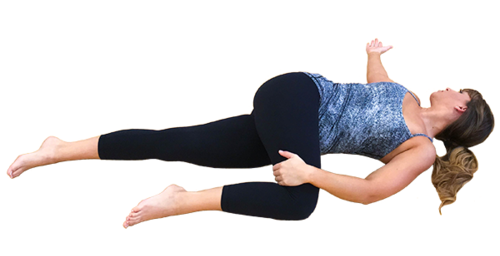 Then while I'm laying in that position, I'll stretch my neck in both directions like this: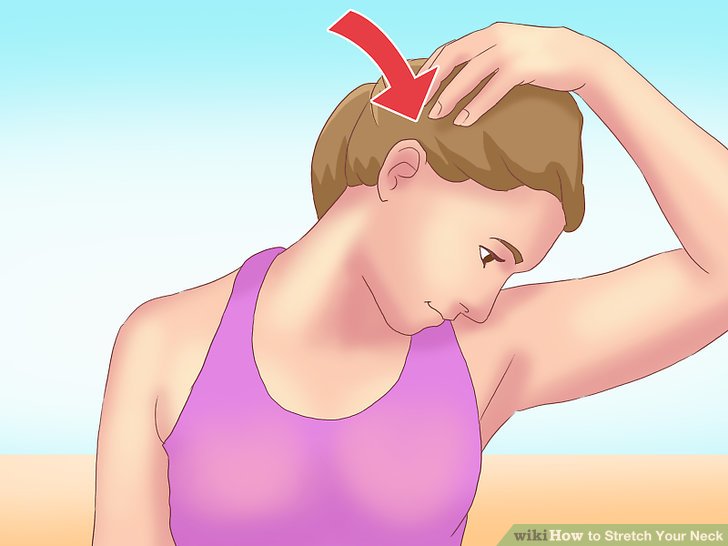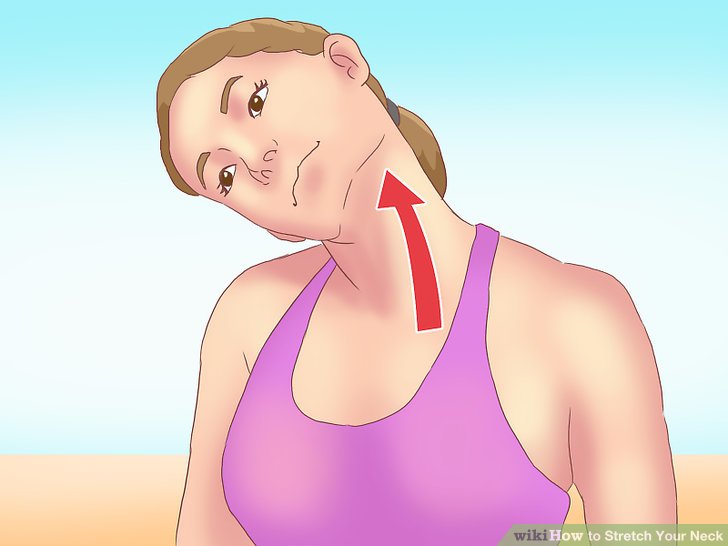 I'm always sure to stretch equally in both directions, listening to my body. If you do a particular bend in both directions (e.g. left and right, up and down) and notice that a slight pain in one directions, LISTEN! This is your body telling you that your muscle is knotted up, twisted, and if you ignore it for too long, bad things can happen.
Here's my general procedure - your mileage may vary:
You generally want to get into each position and simply wait a few minutes for your body to settle. Focus on keeping your shoulders back and even, your back straight, feet parallel, and breathe through your nose. As your body relaxes and settles, you'll find new areas that require attention. So try to explore each position by 'chaining' stretches together. I try to do this type of thing when nobody else is looking because I get myself into some pretty weird looking positions and people frighten easily. I would suggest that you use my guide below as a reference, your body might not want to do all of these steps and perhaps not in the same order. The hardest knot puzzles to solve are the ones caused by your body automatically tensing one muscle in order to avoid pain in another area.
If your body is not properly hydrated, your muscles won't be able to properly relax and stretch to full length.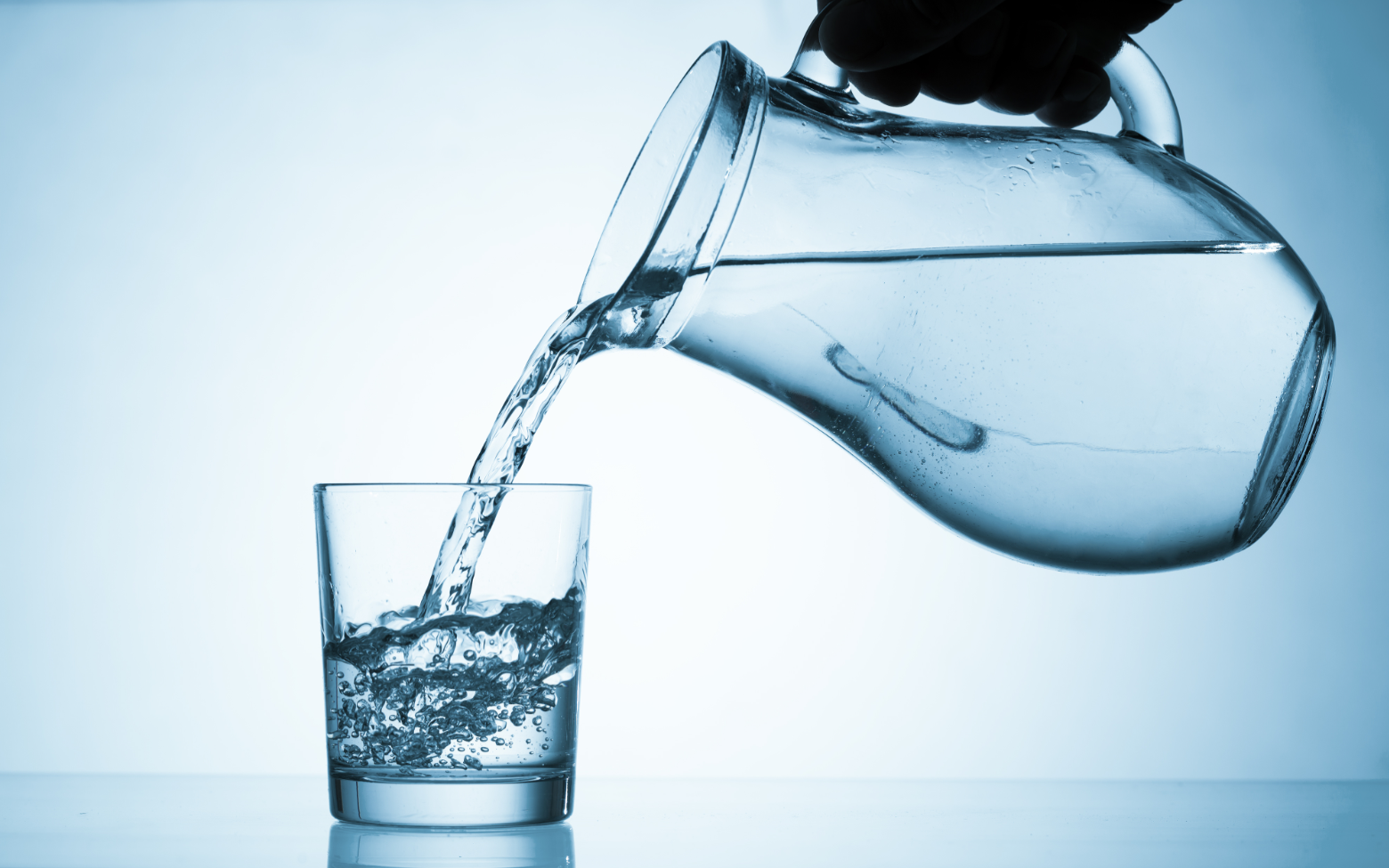 Just stand there and let your body relax, your shoulders go back, etc.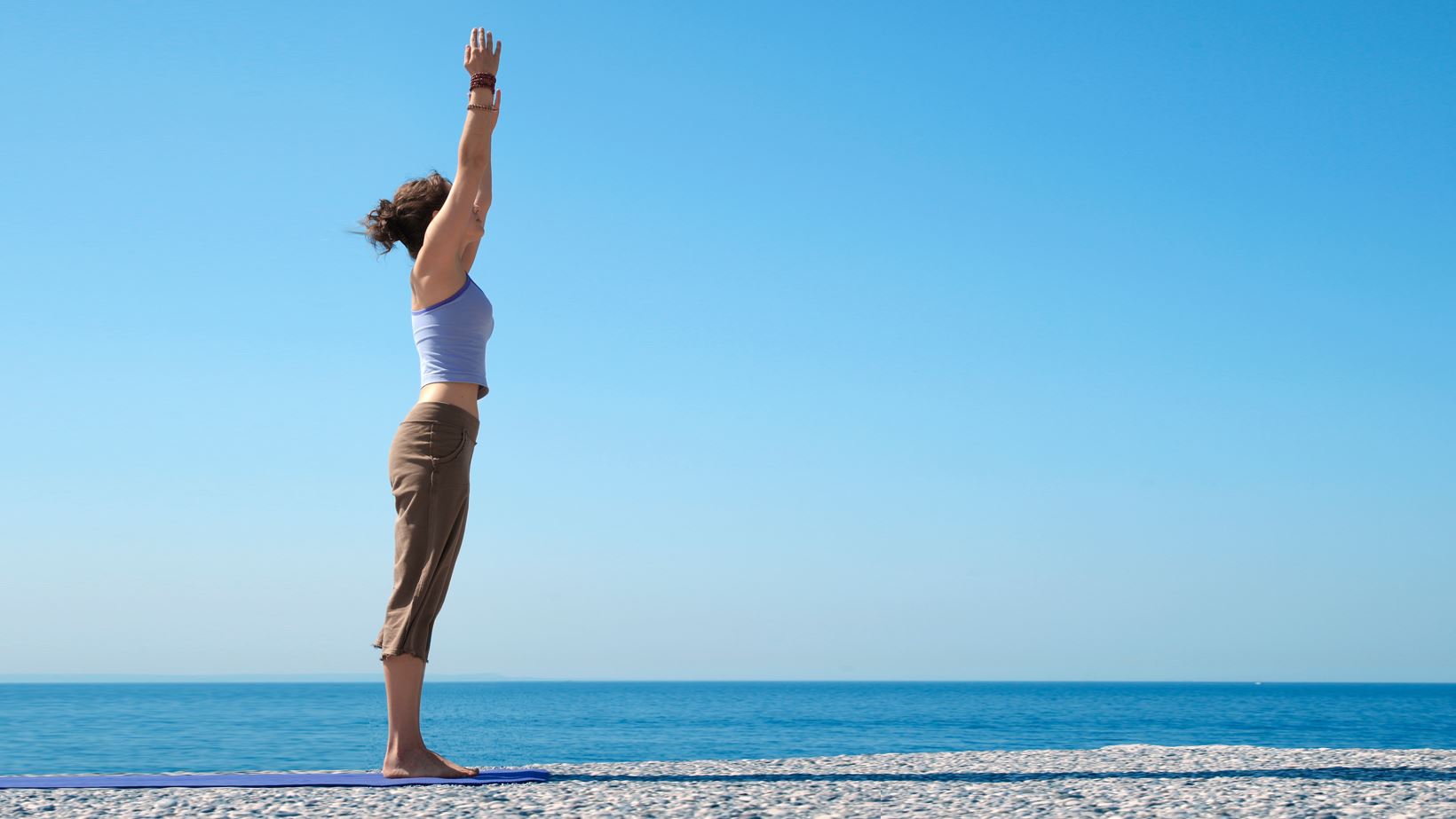 While standing, put your fingers on the back of your neck and use your fingers as fulcrum point to extend your neck.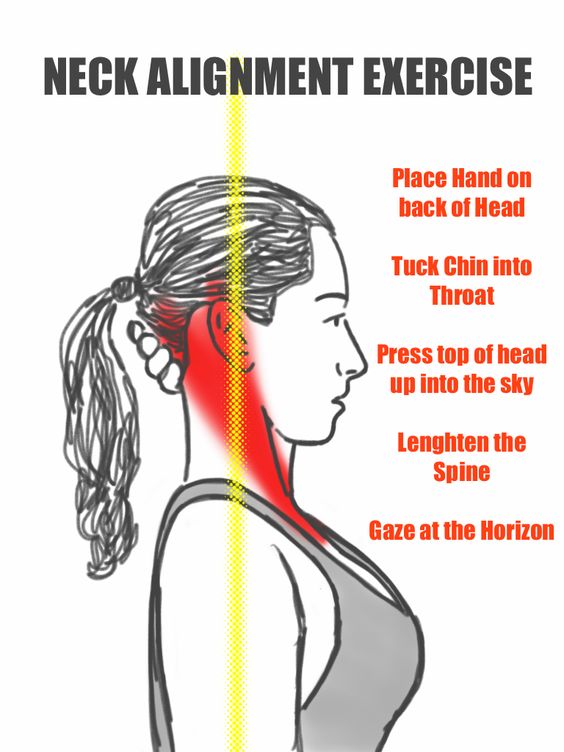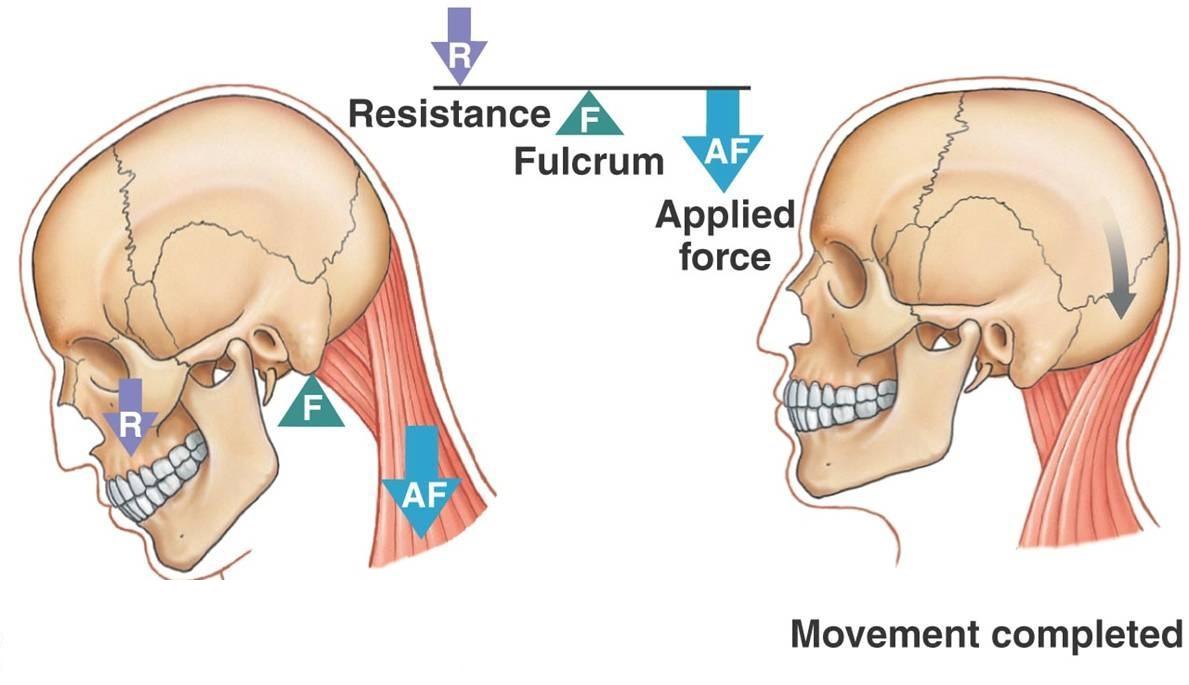 Just get into the pose and relax again, breathe...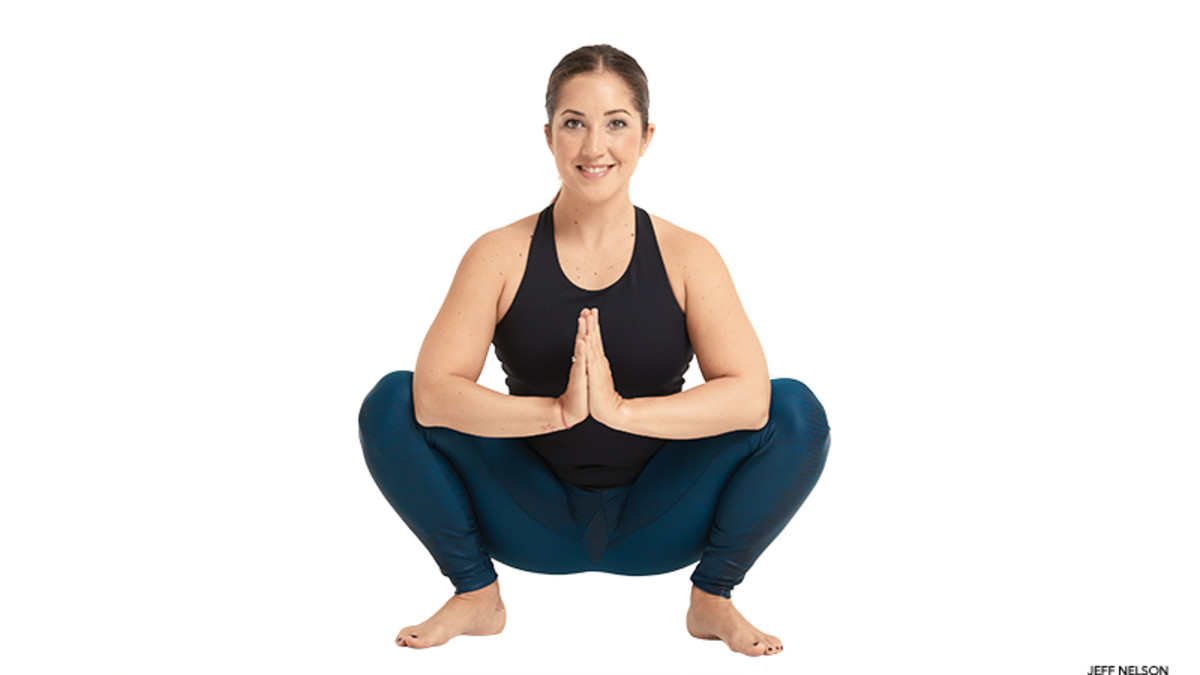 If this position is too painful, just skip it and keep on going. Try again tomorrow and work your way into it.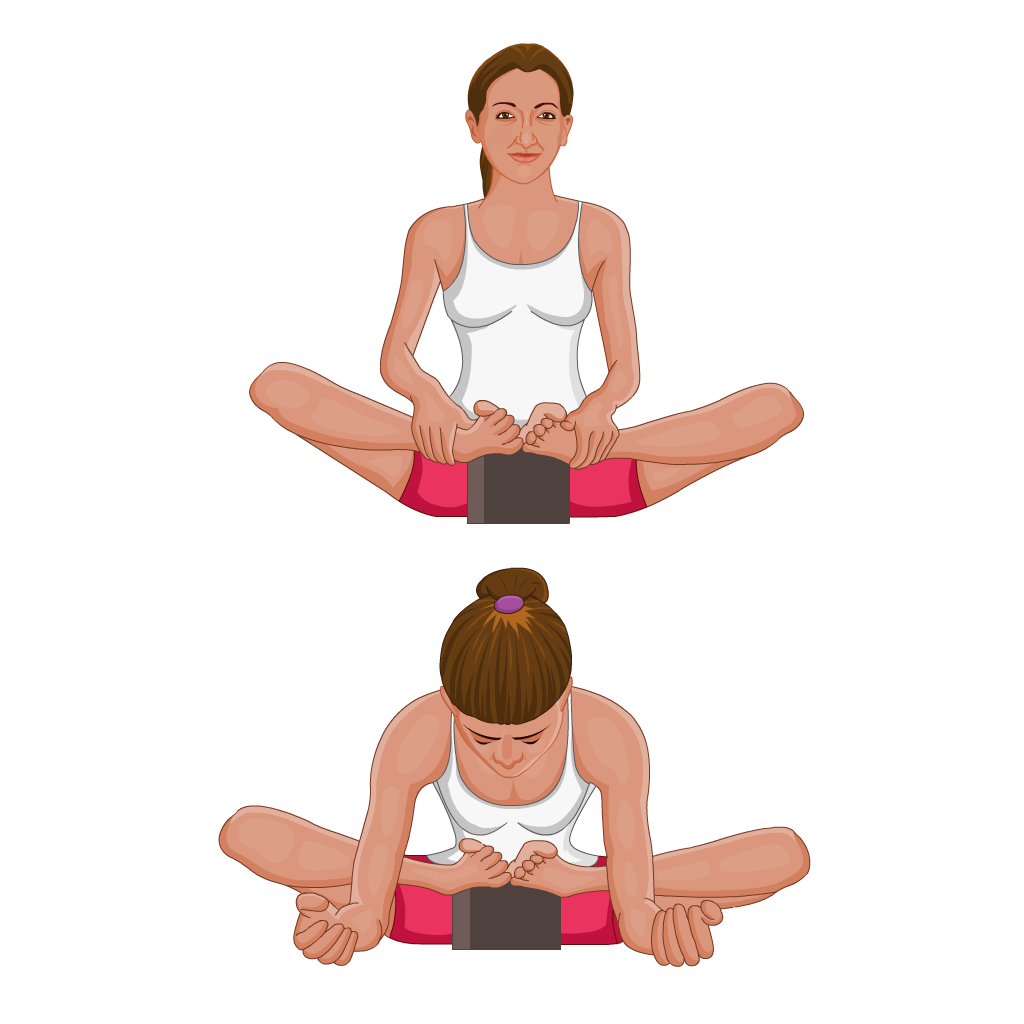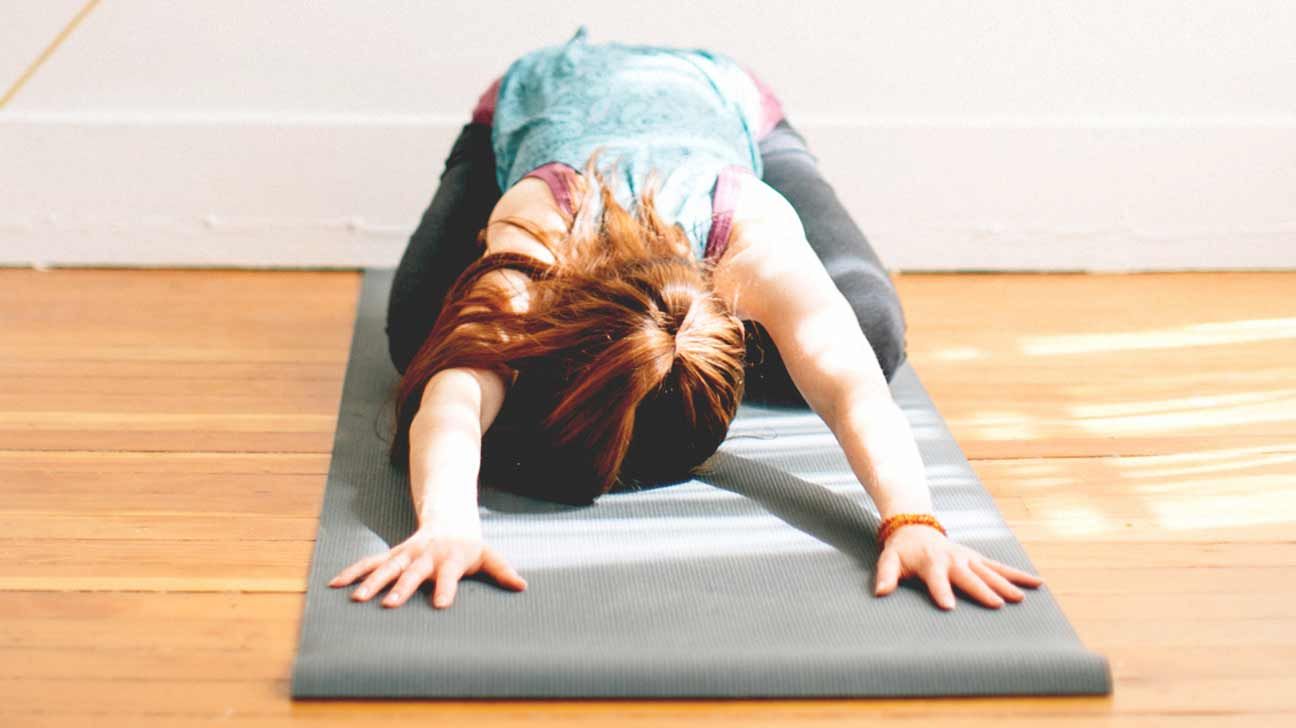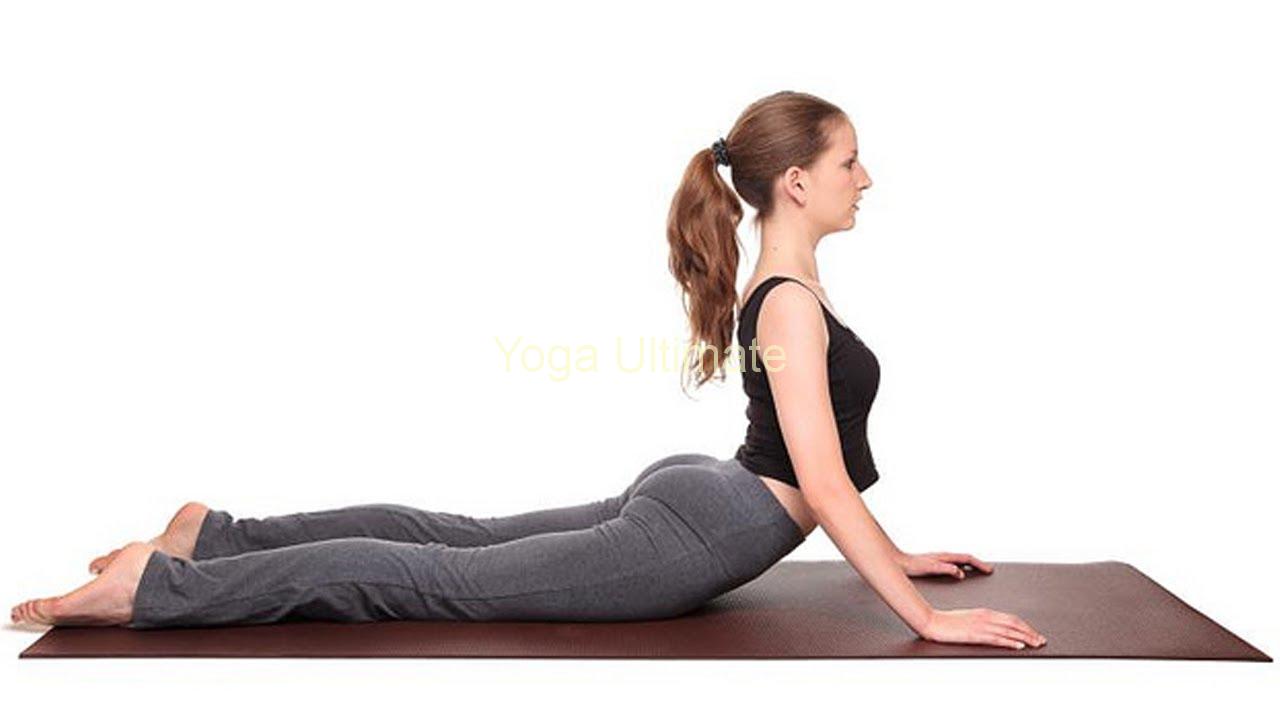 Lay on your back, hug your knees against your chest and hold 30 seconds. Relax and repeat 10 times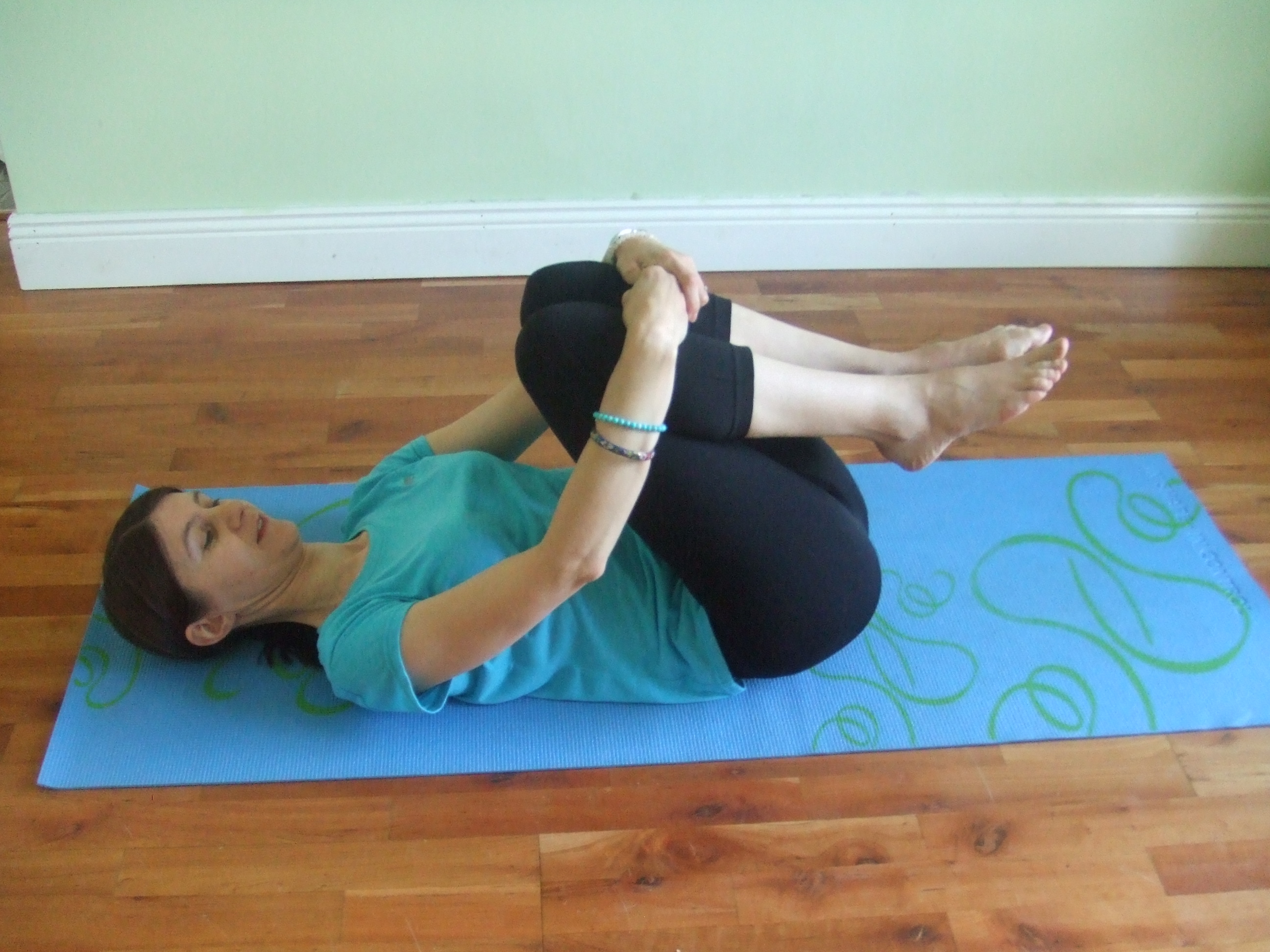 It takes at least 15 minutes for your lower back muscles to relax. The challenge is finding a way so that you can actually relax your leg / stomach muscles in this position. For me at 6 feet tall, I found that putting my legs on a coffee table was better than a chair.